Apply Simply, Apply Confidently, Apply Today!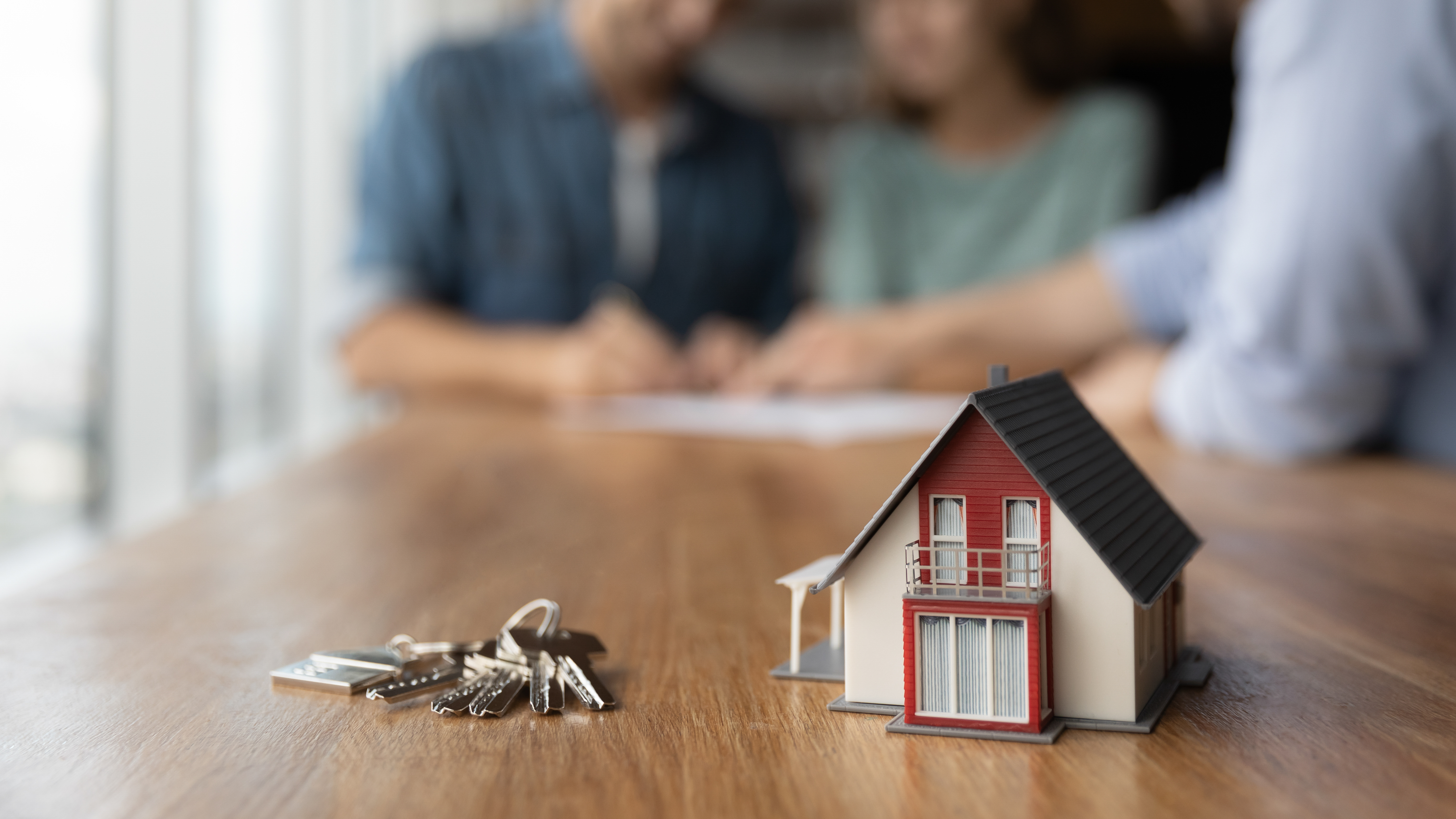 Home Mortgage Houston is a Team of Mortgage professionals with the resources and tools of a National Lender, boasting over 50 years of combined experience in the Real Estate Industry.
Daniel Nagera RMLO #308983
Home Mortgage Houston
We provide personalized and smart lending solutions throughout the state of Texas
---
Home Mortgage Houston is a team of mortgage professionals with the resources and tools of a national lender. Our team of professionals have the skill set ad the knowledge to anticipate and understand your financial needs, as well as help our clients make well informed decisions. its this dedication to personalization that has helped us foster life-term relationships and earn countless referrals from our satisfied customers.
LOAN PARTNER
Whether you are purchasing a Houston, TX house or refinancing a loan, our loan partners will go above and beyond to get the right program with the best rate, no matter what your needs are.
SAVE TIME
Whether you're buying, refinancing or building, now is the perfect time to apply!
HOW CAN WE HELP YOU?
We're dedicated to improving the mortgage process and the way we deliver our services
Our experienced loan partners in Houston are committed to providing our friends, community and clients with the highest quality mortgage services, combined with the lowest rates available in the market. Be assured that we will work one-on-one to tailor a mortgage solution that is specifically suited to meet your home buying needs.
At Home Mortgage Houston, we understand that every client is different, every client has special and unique needs. That's why we take the extra time to carefully review each applicant, guiding them through their best working solutions on an individual basis. We take it even one step further, educating our clients on credit repair in Houston and Texas and discuss their best options for both short and long term solutions. Combined with our commitment to excellence, integrity, and unbelievable customer service, we continue to be a thriving force in the Houston, TX mortgage market.
WHY US ?
With more than 50 years of combined experience, Home Mortgage Houston has helped thousands of families and business owners achieve the american dream of home and business ownership.
Our group of professionals have helped thousands of investors, business and home owners achieve their financial goals by taking the time to personally review each client's short and long term goals individually.
We have access to more home financing options than any bank!
✕
DID YOU KNOW?
More loan options than any bank.
Loans for Foreign-National investors.
Loans with no MI, with only 5%.

Matías Bulox
01:36 30 Dec 17
Daniel Nagera I have to say that today you hit a homerun 💪 Thanks a lot for helping us buy our new home 🏡 , I'm usually the one that works with you to help our clients but today I'm your client and I gotta say it was a very smooth process, easy and very fast from applying for the loan to clear-to-close ...thanks a lot, we're extremely happy!!
IN NUMBERS
Guaranteed Best Deal! Close.