Home Mortgage Houston is a team of mortgage professionals with the resources and tools of a national lender.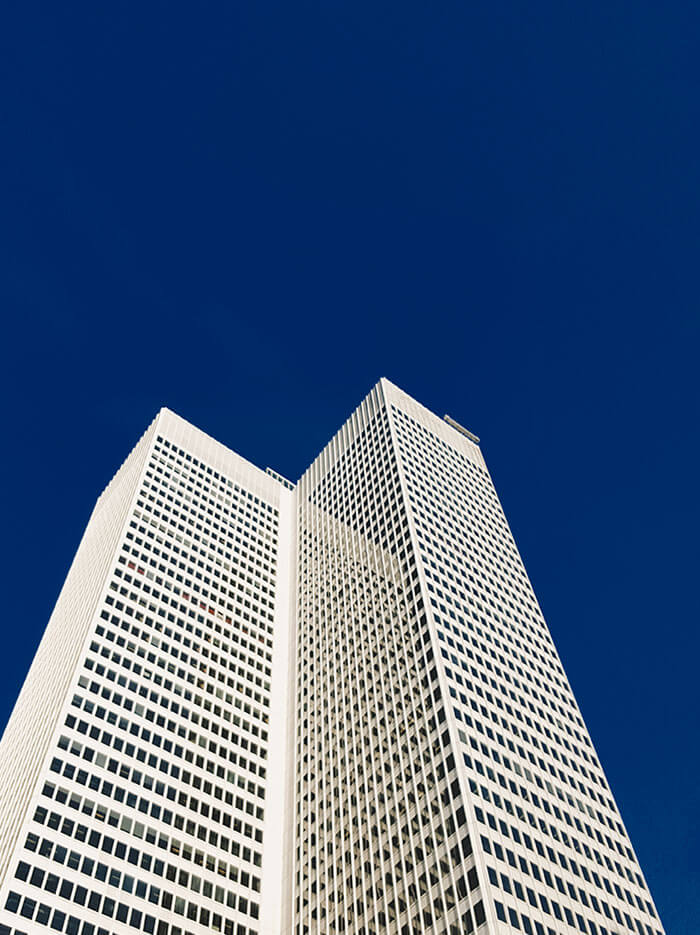 We provide personalized and smart lending solutions throughout the state of Texas, specializing in new Home Loans, Mortgage Refinancing, Commercial Lending, Construction Loans and Reverse Mortgages.
Why settle for one or two big bank offers when you can get access to hundreds of mortgage options under one roof? At Home Mortgage Houston it's our goal to always provide our clients with as many options as possible, tailored to their specific needs. It's this dedication to personalization that has helped us foster life-term relationships and earn countless referrals from our satisfied customers. 
Fast & Easy Loan Processes
Local & First-Class Customer Service
Personalized Loans Specific to Your Needs
Knowledgeable, Well-Trained Staff

---
Our unique and simple application process, will make your home purchase an amazing experience, we know your time is valuable and we won't waste it.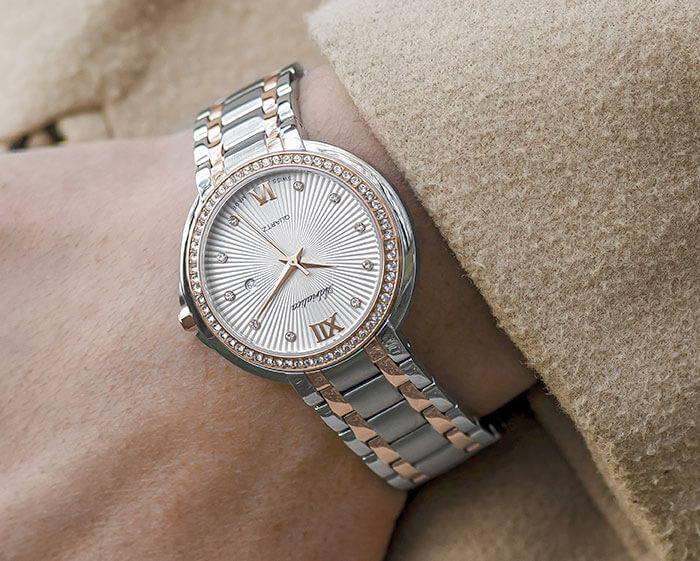 Our Team is here ready to serve you. 
Our team of trusted and licensed mortgage and real estate professionals boast over 50 years of combined experience in the real estate lending industry, providing assurance that our clients are in excellent hands. Our team has the skill set and the knowledge to anticipate and understand your financial needs, as well as help you make well-informed decisions. 
APPLY SIMPLY, APPLY CONFIDENTLY, APPLY TODAY!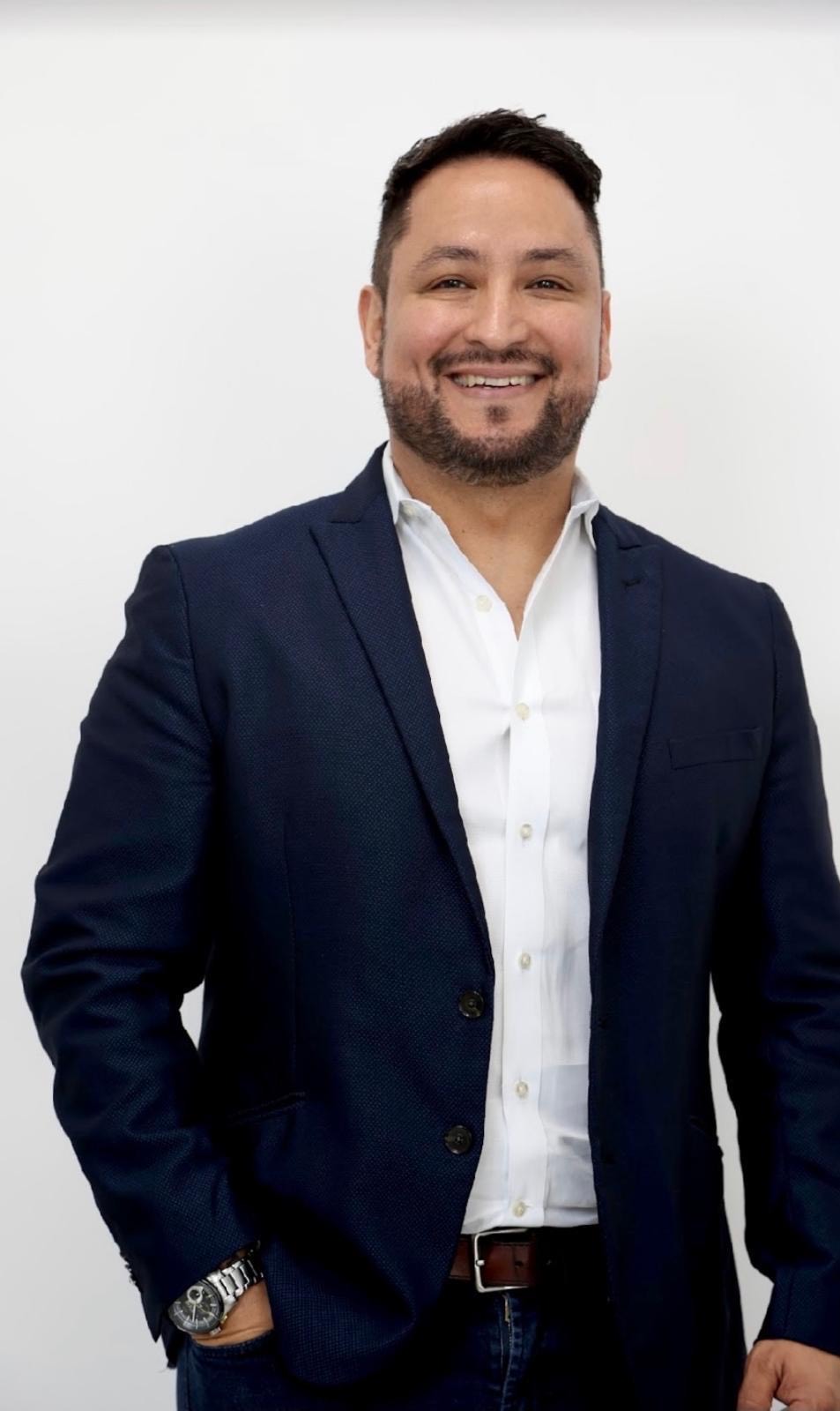 FROM THE CEO


Getting a mortgage used to be simple. you took a stroll downtown in the family station wagon, shook hands with your father's personal banker, and walked out with a mortgage. Today, for better and worse, things have gotten much complicated. The good news? No longer are you constrained by the terms and rates of a big bank.
The bad news? there are no fewer than 7,000 mortgage lenders in the United States. Comparing offers one by one would take years.
That's where we come in!
We gather rates and terms from hundreds of lenders around the country based on a single application and credit report. Their vetted offers are then yours for the taking, with absolutely no obligation whatsoever. Your first step?
Give us a call or apply now >>
We have rounded up the best of the best for consumers like you in mind.